Page 108 - EQUIPTO 2019 Catalog
P. 108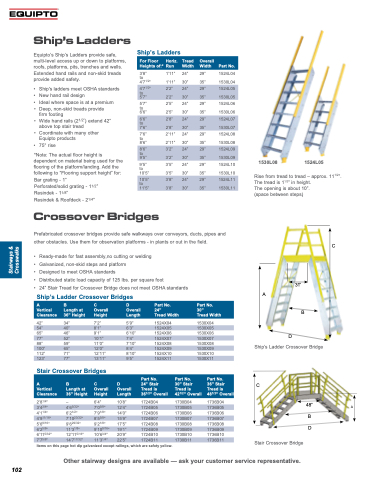 Workcenters & Workbenches
104
Tech Bench Workcenters
The Equipto Tech Bench combines essential service facility equipment and Hi-tech storage functionality to organize every aspect of a technician's workspace
 Concealed reel holder compartments, sliding lift control drawers and retractable cabinet doors provide a professional, streamlined appearance.
Lift Control Drawer
Provides hidden compartment to mount the lift control power unit and easily slides out to provide quick and convenient access for servicing.
Lower Bench Cabinets
Neatly organize and conceal reel holders for air, water and lubricants behind removable sliding cabinet doors. Prevent dirt, trash and debris from collecting and obstructing reel unwinding and rewinding.
Monitor Enclosure
Offers eye-level storage compartment
for service computer monitor. Retractable keyboard tray adjusts to individual user level and is center mounted under the monitor enclosure.
A standard color chart is available on page 146.